3 High Intensity Training Workouts to Get in Shape Fast
Anybody who has ever fought against weight gain, knows that it can be tough to get in shape. Professional athletes know this all too well, and that is why the training season is the true blood, swear and tears, not the competition itself.
If you're looking to get in shape, and speed up the process, the following workouts are going to put you through you the high intensity training to help you lose a lot of weight, get in shape, and look great.
Running in Sand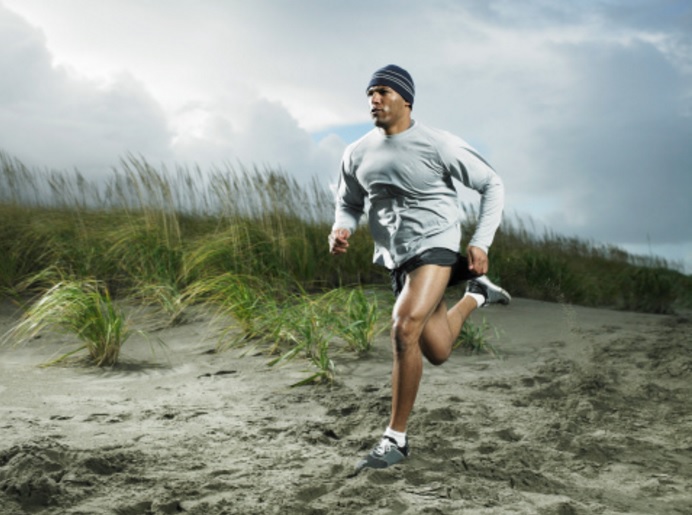 For a supernova calorie burn, run in the sand. Whether it's on the hill, the beach, or anywhere where is a lot of sand, run forest run!
Sand doesn't allow you to run straightforward on a flat surface. Thus, it gives, holds, and forces you to literally lift your legs up and down to get momentum. By running in the sand, you're going to find yourself in an intensive struggle to keep moving forward.
You can also do in the snow, where once again you are going to struggle a bit as you build muscle up throughout your body.
Rowing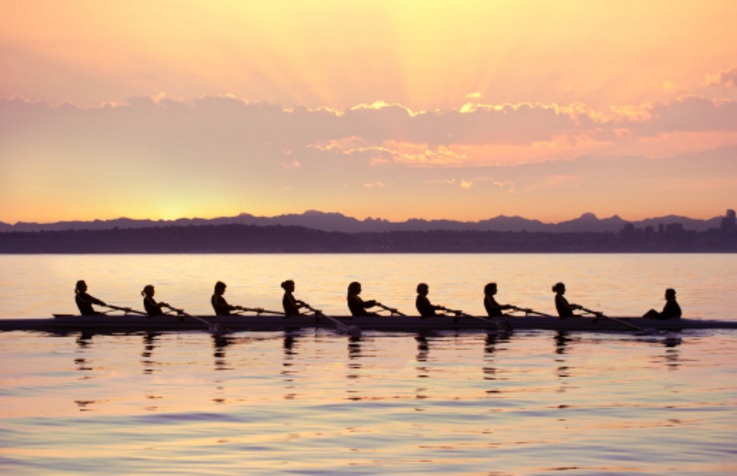 Whether it's a rowing machine or you literally go out on a kayak or a boat to row, this is one of the intense activities you can get into.
Rowing requires your whole body to move and balance back and forth. It forces you to work your muscles and literally propel yourself through water as resistance.
As you row more and more, you will find that your muscles will fatigue and that extra push will cause more resistance to work your muscular system. This is definitely one tough beast to slay. All it takes is 5 minutes and you'll find yourself exhausted, ready to crash for first-timers.
Jumping Rope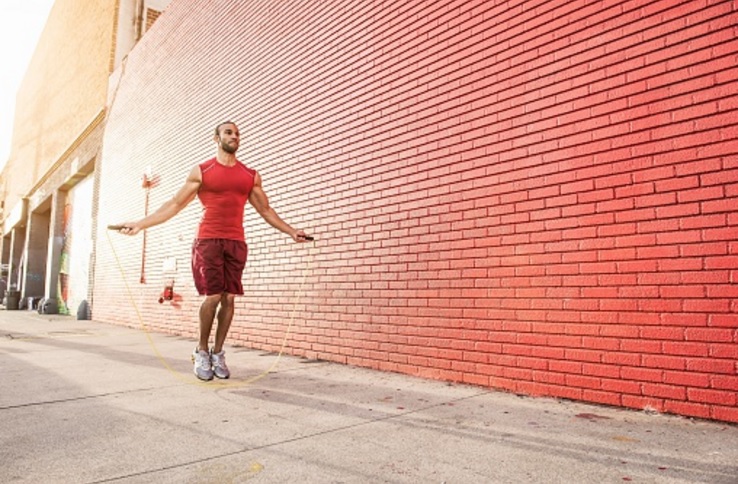 OK, OK, this may seem like child's play, but it's not. No matter who you are, you will find this is something that is going to bury your confidence within 5 minutes.
If you can, however, withstand jumping rope (in place) for a full 5 minutes, congratulations! Take that 5 minutes and add 5 more, then add a weighted rope to the mix, and go forward to double jumping, and keep pushing.
There's a reason why MMA fighters and boxers do this, and it's not because of dexterity alone. Jumping rope can become one of the most difficult workouts you put yourself in if you do it with deliberate speed. Even if you were to casually jump for 20 to 30 minutes, you will feel exhausted as this requires much more than a jovial skip and jump, for it requires a great deal amount of work and focus to get through a full 30 minutes of jumping.
As you can see, these intense exercises are anything but a breezy walk in the park. At first glance they seem like anybody can pull through them, but don't be deceive by the somewhat simplicity of them. Attempt them for 30 minutes yourself at full focus and speed, and you'll soon realize that they will test your limits every single time.
Receive More Contents From Us
You Have Been Accepted As A New Challenger.
*Error: Please ensure it's a valid email that hasn't been used.