Yoga Exercises for Back Pain and to Improve Your Posture
By now you should already know about this amazing things called "yoga" and what it can do for your mind and body. If you don't, then you will realize the benefit of yoga exercises can do for your back today. If you are experiencing back pain, and your posture isn't what it used to be, yoga is the new hope.
The following yoga exercises are going to help strengthening your back muscle and improve your posture, even if you have never done any of the myriad of yoga pose out there.
The Child Pose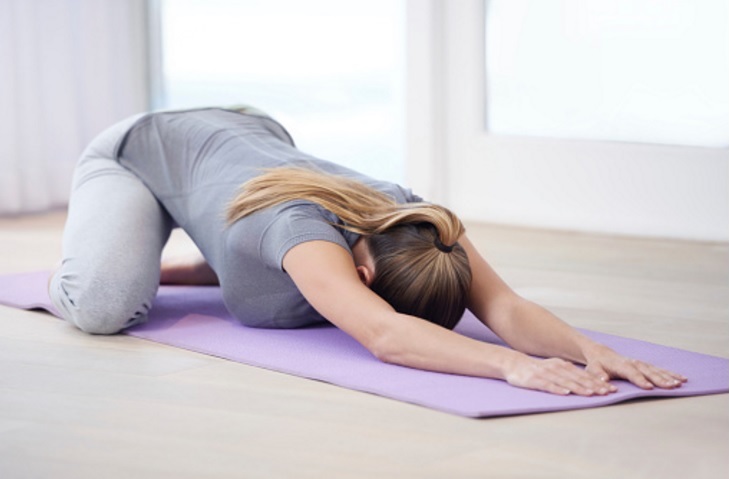 The first yoga pose is simple, the child pose. This is a pose in which you kneel on the ground, and then stretch your hands forward and your body down. Imagine bowing down to a king, but with your arms stretched out as far as they can go forward.
The goal here is to move your chest towards your knees, and your head facing down, and leave it there for 20 seconds to 30 seconds. Then repeat this a few times.
You'll find that this alleviates pressure in your upper back and allows your lower back to gain circulation.
Rotating Sitting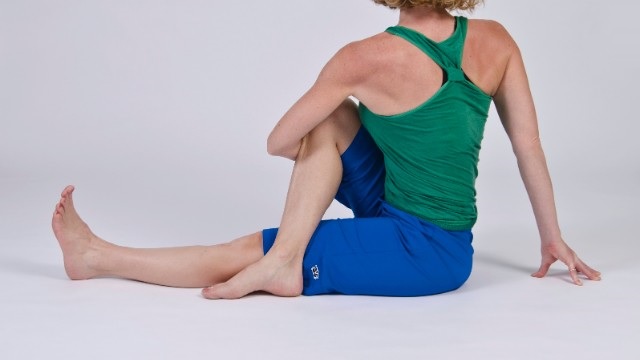 Sitting rotation options can help you with circulation to your back, and arms. You will need to find a chair with an armrest to do this.
Sit down and move your upper body slightly to the left and to the right with your arms holding onto the arm rests. You will do this several times, while sitting up straight. This is not a swift turn; you're going to move slightly, with your body turning with ease, and moving along with the rotation.
Your goal here is to alleviate pressure slightly on your back.
The Stick Exercise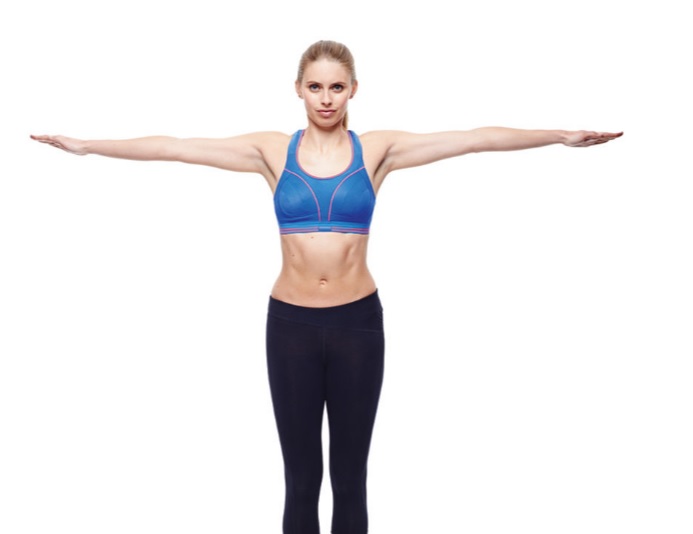 One of the easiest stretches to go through is this one. The stick exercise allows you to stand up straight and move your arms outward and hold them there.
You want to stand up straight, and hold your arms out like a stick figure drawing for 30 seconds, and then rotate your neck at the same time. Hold the position after the initial movements for 30 seconds, and then move on.
This will help circulation in your arms, and neck, while alleviating pressure in your upper back.
Leg Stretching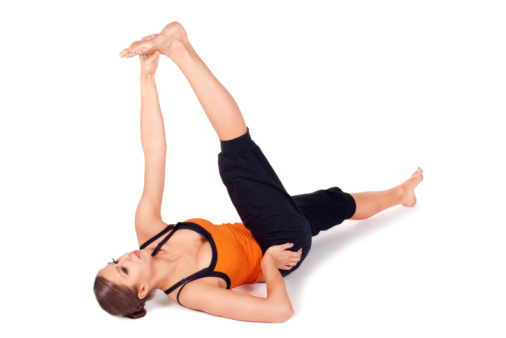 This option is going to help your body a great deal.
On your back, pull your leg towards your chest, bent at an angle. You will want to pull your leg towards your chest as far as you can, and just leave it for 20 seconds. Then take your other leg and do the same. You'll be pulling your lower back muscles slightly, and your knees and joints will take the burden off your back.
The aforementioned yoga exercises are just a few of the things that you can do to help improve your back muscles, and alleviate tensions in your body. May takes some time to see results, but you can definitely reach a restorative pain-free state.
Receive More Contents From Us
You Have Been Accepted As A New Challenger.
*Error: Please ensure it's a valid email that hasn't been used.